There is a large community around umbraco, it is one of the main attractions when choosing it as your Content Management System of choice.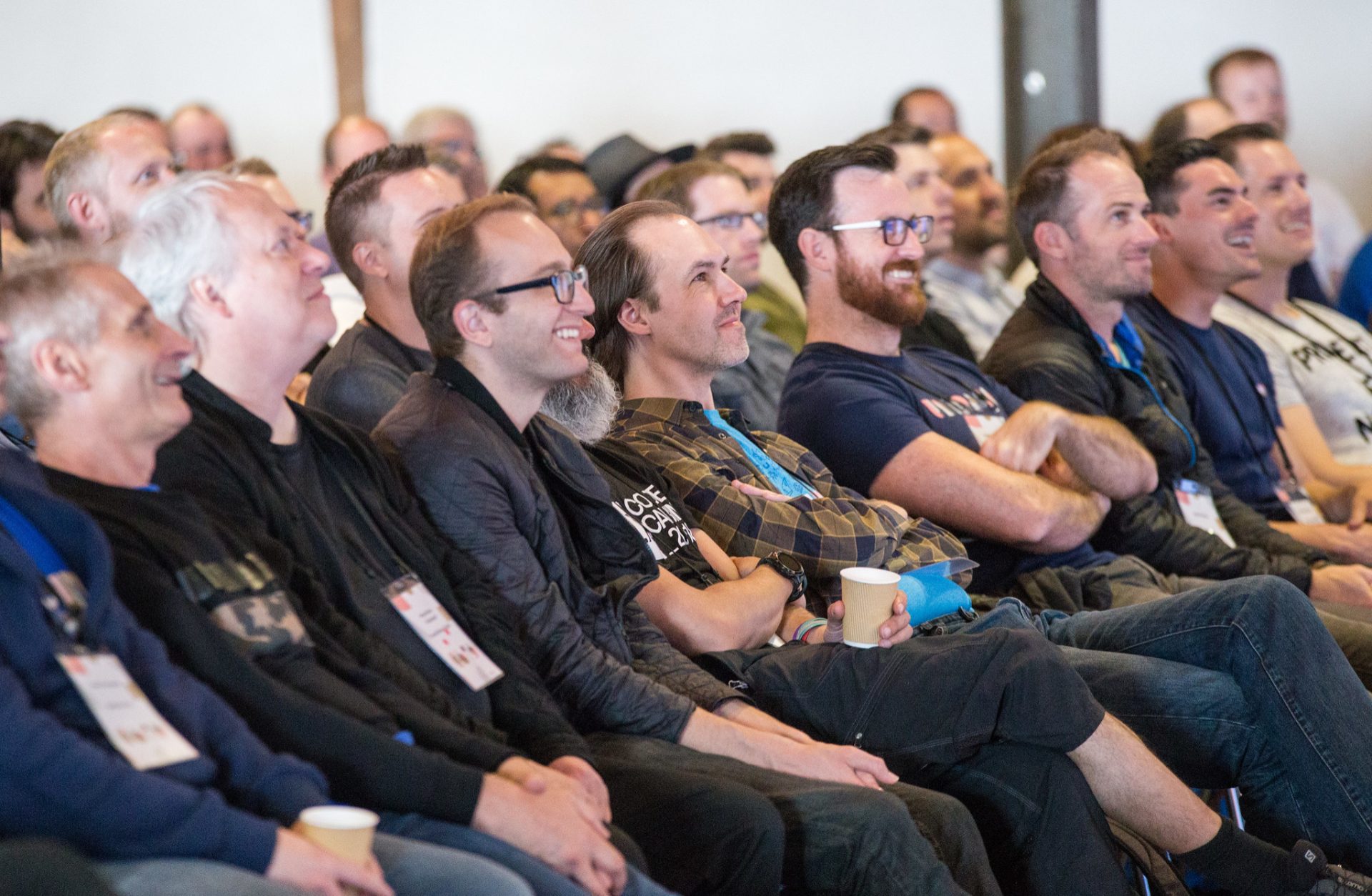 Not everyone is aware of all of the places where you can connect to the Umbraco community, so this post will list out different places you can communicate with the Umbraco community.
Our is the official Umbraco forum. If you have a problem, you should search there first to see if it has been solved already. Then if it hasn't you should ask your question on there. You will get friendly responses from a community of people who want to help you succeed, not see you fail.
There is also a community section on Our Umbraco where you can find out way more about the Umbraco Community.
If you like to use slack, you can chat with other umbraco members in real time over slack. This is good for getting quick answers to questions or good for asking for people's opinions on things. There are many different channels to be a part of, so it is worth checking it out.
If you prefer to use facebook over twitter then this group might be of interest to you. It is called Umbraco Web Developers, but anyone can join, you don't have to be a developer, but it helps to be working with Umbraco.
Twitter is a great place to see the latest developments in the umbraco community. You will see people reporting issues with Umbraco, asking questions about how to do things and arranging meetups. To tune into the chat on twitter you can search for Umbraco or filter by the #Umbraco hashtag.
A list of all the recent tweets that people have virtually given a High 5 with. Why not join in and tweet using the hashtag #H5YR